The largest source of income in Pakistan comes from the agricultural sector. This is why such jobs in Pakistan are so especially valuable. FFC jobs are even more lucrative; over the years, Fauji Fertiliser Company Limited has set itself up as one of the main contributors and manufacturers in this industry.
WHAT IS FFC?
Fauji Fertiliser Company Limited is a leading enterprise in Pakistan that has taken it upon itself to produce and deliver the premium, agro-based goods, and services. Being the largest urea manufacturer in the country, FFC is mostly concerned with chemical fertilizers. However, the variety of FFC jobs is just as vast as the range of products this company endorses.
Fauji Fertiliser Company Jobs are some of the most distinguished and reputable openings available in the market to date. This is why FFC jobs are only filled by those individuals that can be relied upon to uphold their roles honorably. The industry is known to be the most competitive one in the country but that is exactly why it has become so important and coveted.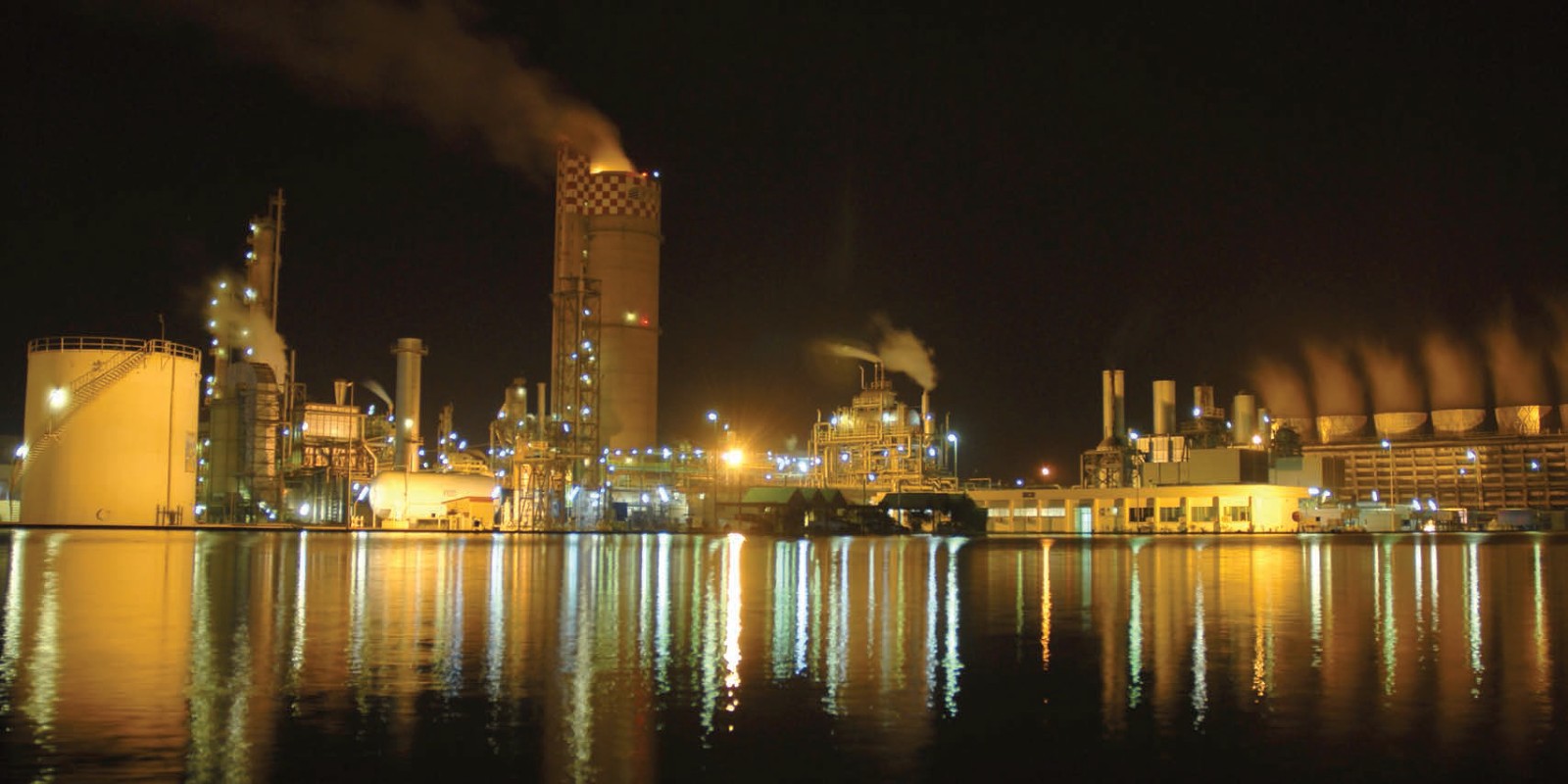 FFC Latest Jobs Recruitment
No job available right now. Subscribe to our newsletter for getting updates for latest jobs.
www.ffc.com.pk ONLINE APPLY – How to get FFC Energy limited Jobs in Pakistan?
If you are interested in becoming an esteemed member of this growing community, there is no need to wait any longer. Fauji Fertiliser Company Limited prides itself on being an inclusive institution that seeks to improve living standards for the everyday working man. Make the most of the convenient interface that is up on www.ffc.com.pk and follow all the steps stated in order to apply.
MORE ABOUT FFC
When was the organization formed?
This organization first laid down its roots in 1978 and it has never looked back since then.
Where are FFC headquarters?
The Rawalpindi headquarters is where chemical plants all over the country are supervised and all executive operations can be led back here. Hence, employees will not only be responsible for local endeavors but also overlooking multinational environments.
HOW TO APPLY FOR FFC JOBS?
The official website, www.ffc.com.pk, has all the details that may be required by the applicant.
1. Simply fill out the online application and wait for the recruitment test information that comes after each valid submission.
2. The testing framework is based on the National Testing Service (NTS).
3. If proven adequate, the candidate will be contacted for a final interview, after which they can expect their official placement letter.
WHY SHOULD YOU JOIN FAUJI FERTILISER JOBS?
A Fauji Fertiliser job is unlike any other that is currently found in the market, specifically for the benefits that it can offer to employees. If the manageable tasks and respectively fair paycheck is not enough to convince you to apply, then just look at the doors that will be opened to you by availing this chance. Employees get access to exclusive connections in this field that will continue to help them even when they step away from the office.
SALARY OF FFC WORKERS
Fauji Fertiliser Company Limited always takes the general population under consideration before offering any of the FFC jobs. The company prioritizes a solid work ethic and professional fulfillment but it is also concerned about the wellbeing of its taskforce.
This is exactly why all employees will find financial reimbursement to be personally satisfying. The income brackets are appropriately aligned with the households from which each individual comes from. From the executives to the laborers, Fauji Fertilizer Company jobs make sure that its people are never neglected.
ELIGIBILITY CRITERIA FOR FFC
Due to the extremely high standard that FFC is expected to reach, there is an equally demanding criteria that must be followed by each applicant before they can be deemed qualified enough. Among this list of demands is included a strict physical and academic requirement for the individuals.
In order to be accepted, they must be able to clear the medical fitness examination. Additionally, there will be a recruitment test that has been particularly designed for every different vacancy. This test has to be adequately passed before the selection process can continue properly.
DOCUMENTS REQUIRED FOR FFC JOBS
An essential part of filling your online application involves the submission of certain personal information. This obligation can be carried out by the candidate through the sharing of required documents so that they may be officially registered within the FFC jobs database.
The process is a fairly standard one. For the selection steps, all relevant academic records will be necessary and accurate test scores should be sent. Besides this, any prior experience and trainings have to be officially accounted for by certifications, diplomas, letters of acknowledgement and/or any other attested papers.
LIST OF AVAILABLE POSITIONS IN FFC
Management Professional
Civil Supervisor
HSE Staff
Fire Tender Operator
Lecturer
Field Assistant
Engineer
Fitter
Electrical Technician
Crane Operator
Machinist
Auto Technician
Chemical Plant Operator
Welder
Mechanical Engineer
Lab Analyst
Management Trainee Program
JOB REVIEWS BY APPLICANTS
"I had been warned about the competitive nature that this line of work could entail and worried that it would prove to be a dissatisfying and difficult job. Instead, it turned out to be one of the greatest things that have ever happened for my professional life. My current FFC job has actually turned out to be very accommodating and the healthy work environment has enriched my career."

MANAGEMENT PROFESSIONAL
"Ever since I have signed on to FFC, I have had innumerable opportunities open up for me. It has taught me the importance of balance and communication within an office. This institution now feels like my home away from home and I feel like I have earned something even money could not buy."

LAB ANALYST
FINAL WORDS
Find out more about Fauji Fertiliser Company jobs by subscribing to our very own newsletter, which is filled with updates and application guidelines. For any queries, drop us a message. Our Job Hunter specialist will get back to you.
To keep up with vacancies that are similar to FFC jobs, you can also browse through our comment section below. Don't waste any time and become a member of the job-hunting online community now!